Pro's and Con's of Conduit Types
Cable Options for Every Application
Conduit in a raised floor plenum environment?
NEC article 645.5 modifies article 300, permitting branch circuit conductors to be installed under a raised floor using Liquid Tight, Flexible Metal Conduit or MC Cable if the computer room meets the qualification as an Information Technology Equipment (ITE) room.
For more on NEC article 645.5, click here.
Liquid-Tight Flexible Metal Conduit (LFMC)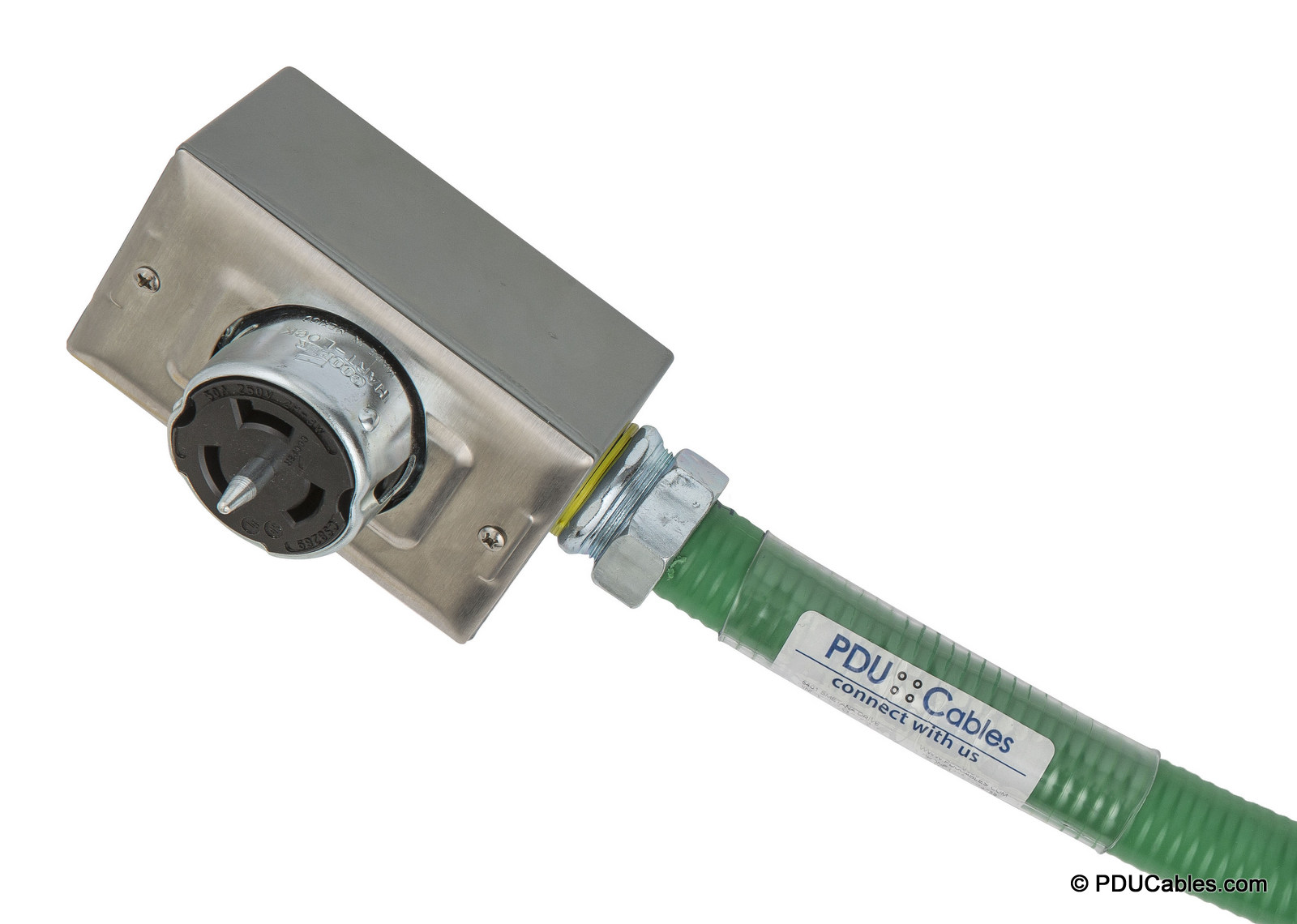 Pro's
Ideal for organizing dual power feeds
Moisture resistant
Label friendly
Cost effective
Con's
Larger outer diameter
Heavier weight
Less flexible
Flexible Metal Conduit (RWS & RWA)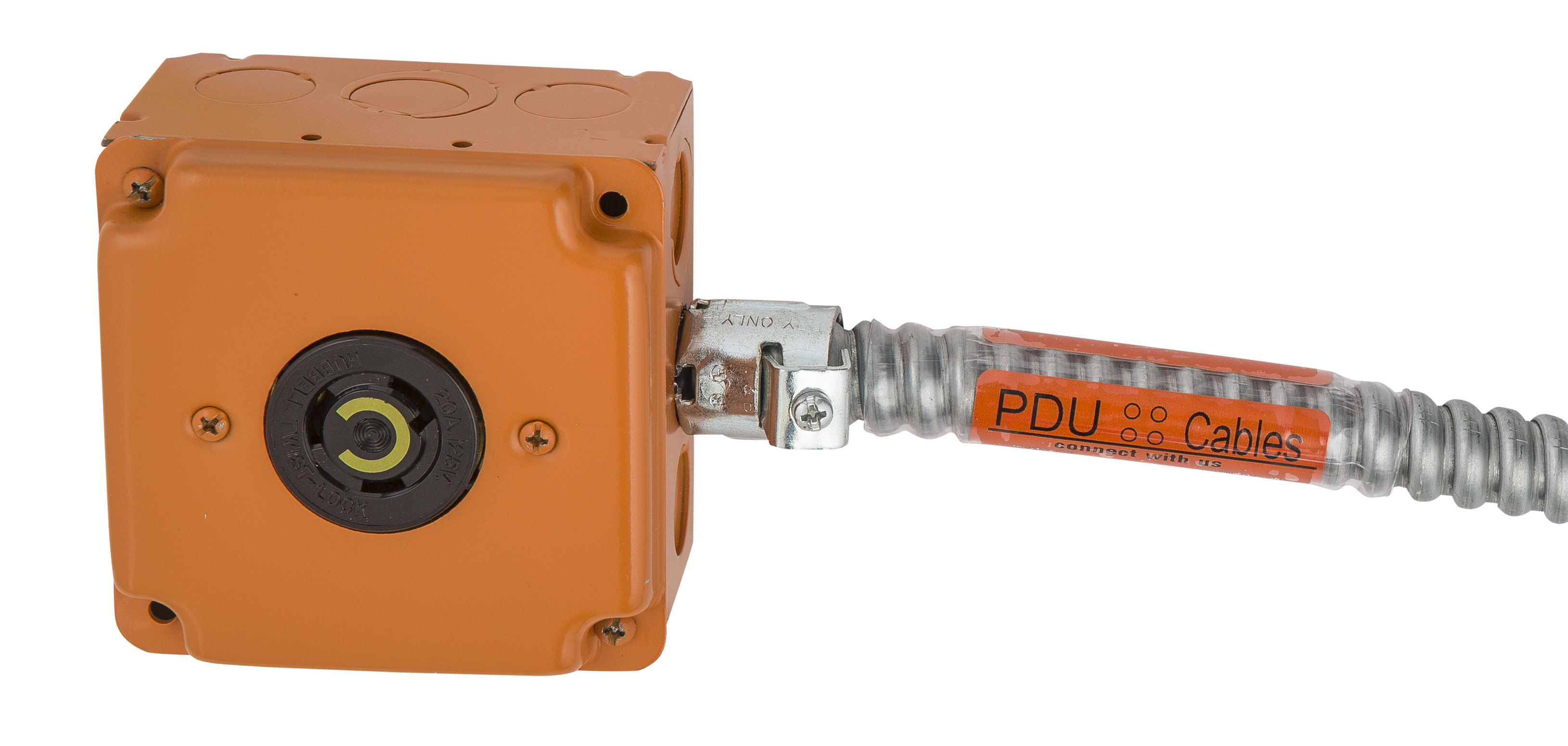 Pro's
Smaller outer diameter
Lighter weight
Cost effective compared to MC (less waste)
Con's
Lacking conduit color options
Limits labeling options
Dirty jacket residue
Metal Clad Cables (MC) Cables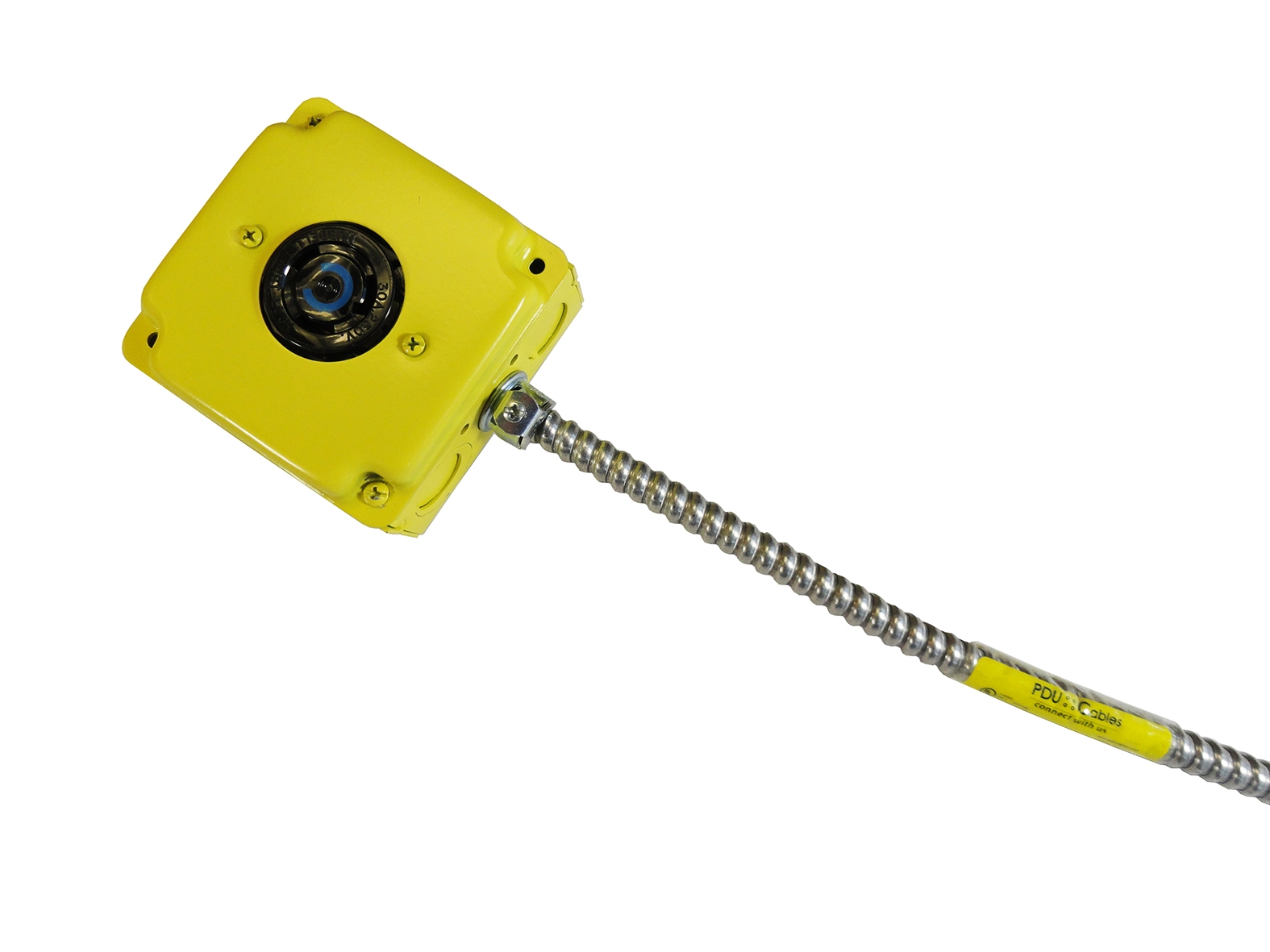 Pro's
Smaller outer diameter
Lighter weight
Con's
Risks in manufacturing process
Limited standard conductor color options
Lacking conduit color options
Limits labeling options
Dirty jacket residue
SO Cord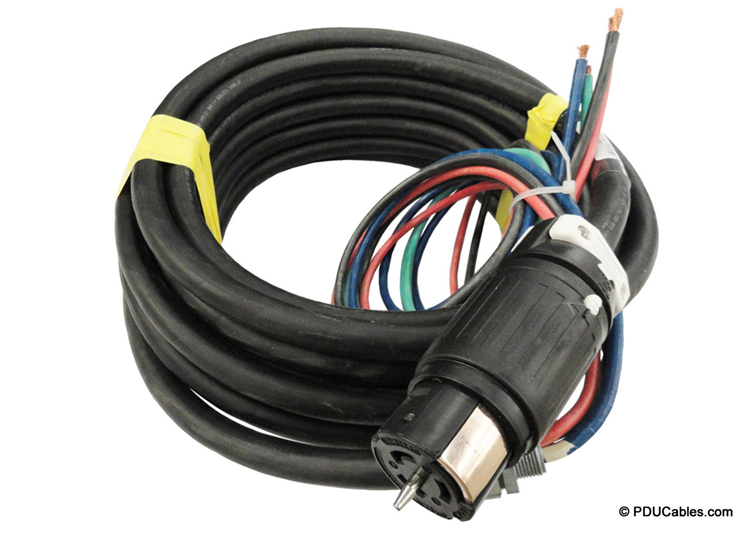 The types of SO Cord
S = Service cord
J = Junior service cord
O = Oil-resistant outside jacket
OO = Oil-resistant both inside insulation and outside jacket
W = Compliance, Safety, Accountability (CSA) designation for weather and water resistance
E = Elastomer
Pro's
Pliable
Smaller outer diameter
Moisture resistant
Con's
Expensive
Jacket off gassing (odor)
Jacket sticky attracts dust
Termination issues
Limited configuration options
Lead times
Lacking conduit color options

Tray Cable - STOOW
UV, moisture and oil resistant
Flexible, offers a tight bend radius, suited for overhead basket trays
Label friendly
Lighter weight than either LFMC or FMC
Overhead friendly
Con's
Can only be UL listed with inline devices
More expensive than traditional conduit options
Lacks conduit color options